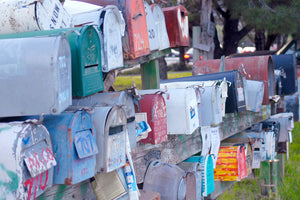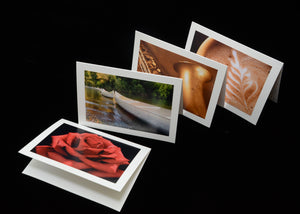 The Art of the African Diaspora 2023 Exhibit & My artwork
Thank you for visiting my website.
I'm Pat Patterson, photographer, artist and writer, and I create hand crafted photographic note cards and framed photographic art pieces. I also photograph portraits and small events. See samples on my home page.
Ordering cards or larger art pieces is easy by scrolling below.
NEW! 2023 Exhibitions: I hope you enjoy the Art of the African Diaspora's 26th Anniversary exhibit, with works by 132 artists of African descent, in Richmond, CA. The exhibition is happening at Richmond Art Center from January 18 through to March 18, 2023.Don't miss it!
Contact me at: pmacp@aol.com if you have questions.
TIME TO "Shop-4-Art"!  
CLICK ON THE PHOTOS FOR THE FULL COLLECTION.
The Collections below features all cards grouped by subject.
They are perfect as greeting cards, OR for as enlargements for framing, the lustre finished color photos are hand mounted on 5" x 7" folded smooth white matte stock. 
Are they frameable art....or are they greeting cards? They're both!
Blog ~ What's Up!
---
My personal account of taking quick action, being prepared when an emergency happens right before your eyes!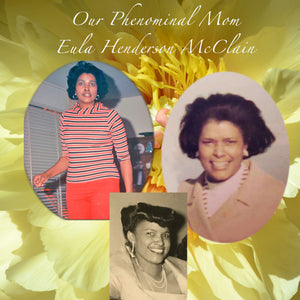 A special remembrance of our mother, Eula Henderson McClain, on Mother's day, a few thoughts on how she inspired me to be the maker, artist and person I am today.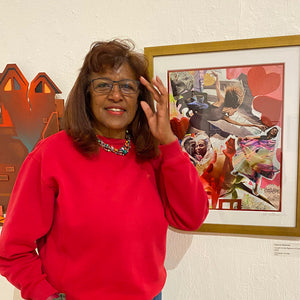 Beautiful and inspiring art is alive and well at the Art of the African Diaspora Exhibit • Our Silver Anniversary!